CDs
---
Click on album cover for song listings
CD BLOWOUT SALE! ALL CDS $10 EACH!!!
Forget what the prices say below, for a limited time all CDs are $10 each, plus a blanket $5 shipping.
Order 1 CD, shipping is $5. Order 10 CDs, shipping is $5, not per CD, $5 period.
Order by mail, Pay Pal or Venmo, info at the bottom of the page, and we thank you for your support!




Live at Saengerrunde Halle (2013) $10 (plus $5 shipping per order, regardless of # of CDs ordered)




"Czech, Please!" (2015) $10 (plus $5 shipping per order, regardless of # of CDs ordered)


The Dancehall Boys Vol. 1 - In the Studio (2019) $10 (plus $5 shipping per order, regardless of # of CDs ordered)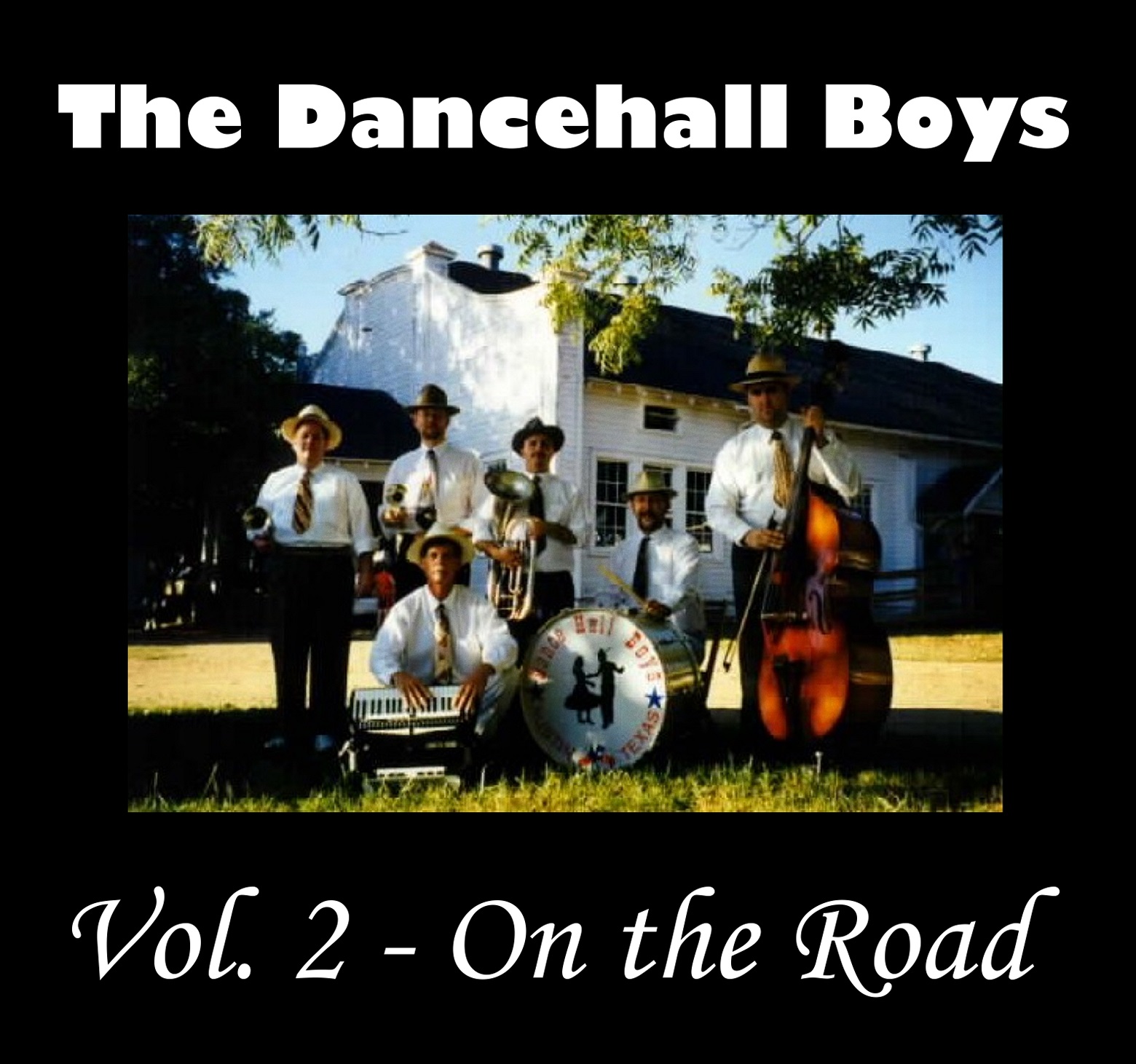 The Dancehall Boys Vol. 2 - On the Road (live recordings) (2019) $10 (plus $5 shipping per order, regardless of # of CDs ordered)


Mail:

Cash or check payable to:
Dennis Svatek
2100 Mildred Dr
Taylor, TX 76574

OR
Pay online with PayPal or Venmo:
Paypal
Please use the "Sending money to a friend" option and NOT the "Purchasing goods or services" option, thanks!

Venmo: use the Venmo mobile app, my address is @Dennis-Svatek